Our Authentic Australian Labradoodle puppies are well socialized, intelligent, and easy to housebreak, "come" and "sit" train, and leash train. They are also wormed, have the appropriate shots, physical exams, spay/neutered, and are micro-chipped.
***Breeder reserves the right to retain any puppy/puppies for their breeding program in all litters***
All puppies are chosen according to the date deposit is received.
"I have owned many dogs, I can already tell this dog is going to be exceptional! I'm very happy with the puppy and the Ingersolls.

Happy New Year!" L. K. Brook 2021
---
THEY HAVE ARRIVED!! 9 BEAUTIFUL PUPPIES – 4 PARTI, 4 CHOCOLATE AND 1 BLACK – BORN ON 6-15-2022
MEET MAGGIE'S DREAM TEAM
SANDY KOUFAX AVAILABLE FOR A LOVING FAMILY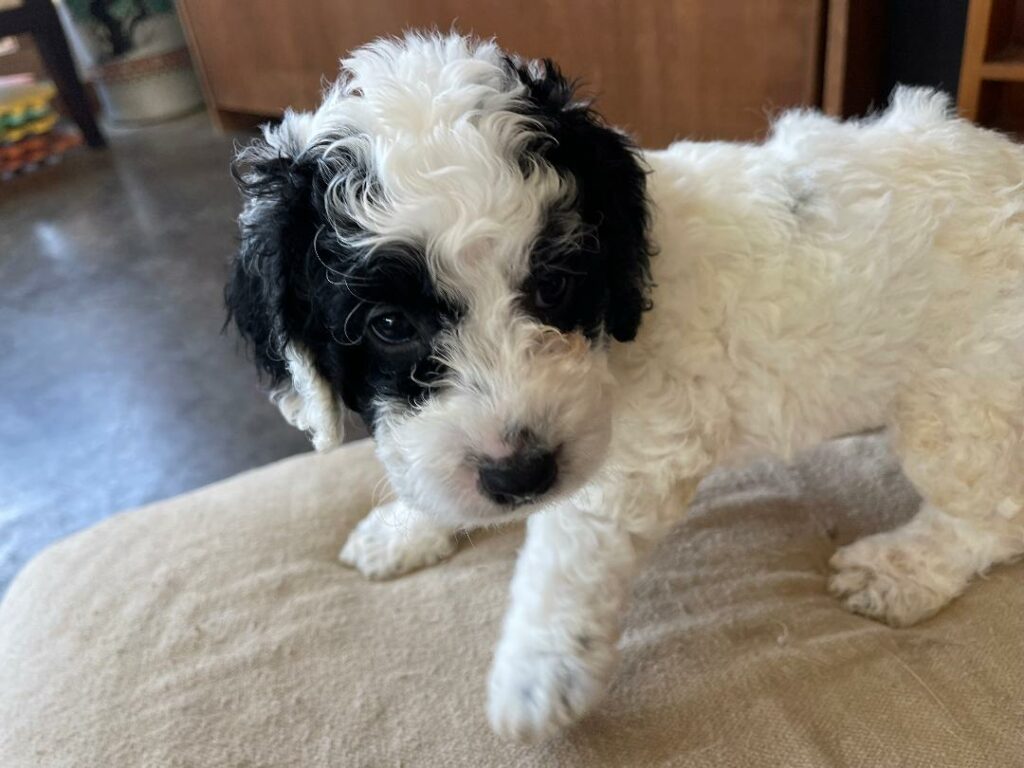 SANDY KOUFAX IS OUR BIGGER BOY AND AVAILABLE FOR ADOPTION. WE EXPECT HIM TO BE AROUND 35-40 POUNDS FULL GROWN. HE IS A BLACK AND WHITE PARTI.
---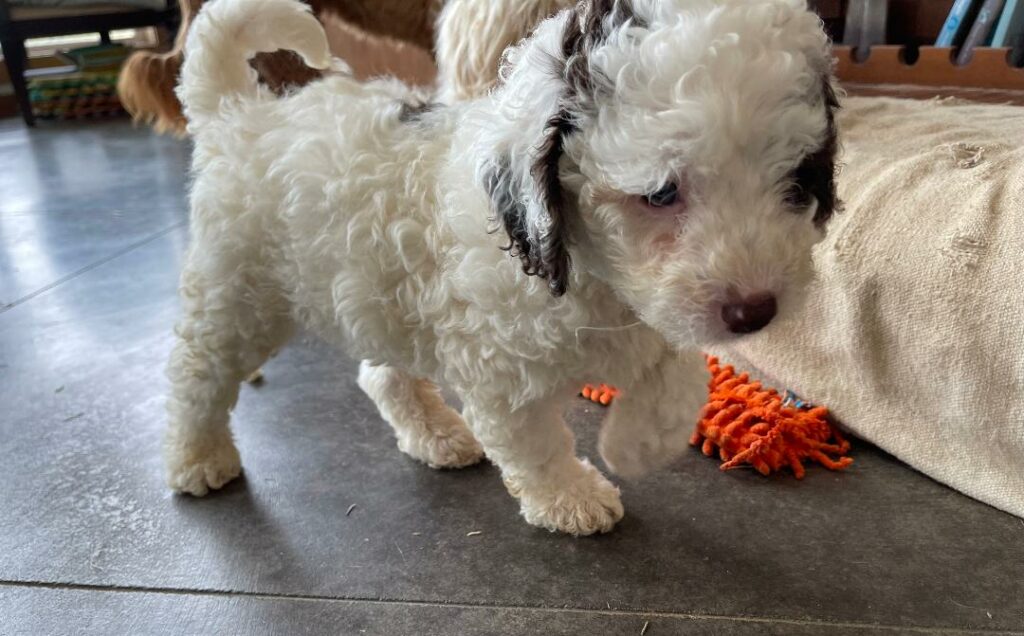 MURFY (AKA SAMMY SOUSA )WILL BE JOINING THE DOYLE FAMILY IN NORTH PLATTE, NE. HE WILL BE GREATED BY TWO COUSINS THAT LIVE WITH ANOTHER DOYLE FAMILY MEMBER. WE ARE EXCITED FOR SAMMY.
PONCHO (AKA MICKEY MANTLE) HAS FOUND HIS FOREVER HOME IN SAN ANTONIO, TEX. MICKEY WILL BE JOINING CHURRO AND THE LUEVANOS FAMILY. THANK YOU FOR LOVING CHURRO SO MUCH YOU HAVE DECIDED TO ADD MICKEY TO YOUR FAMILY ALSO.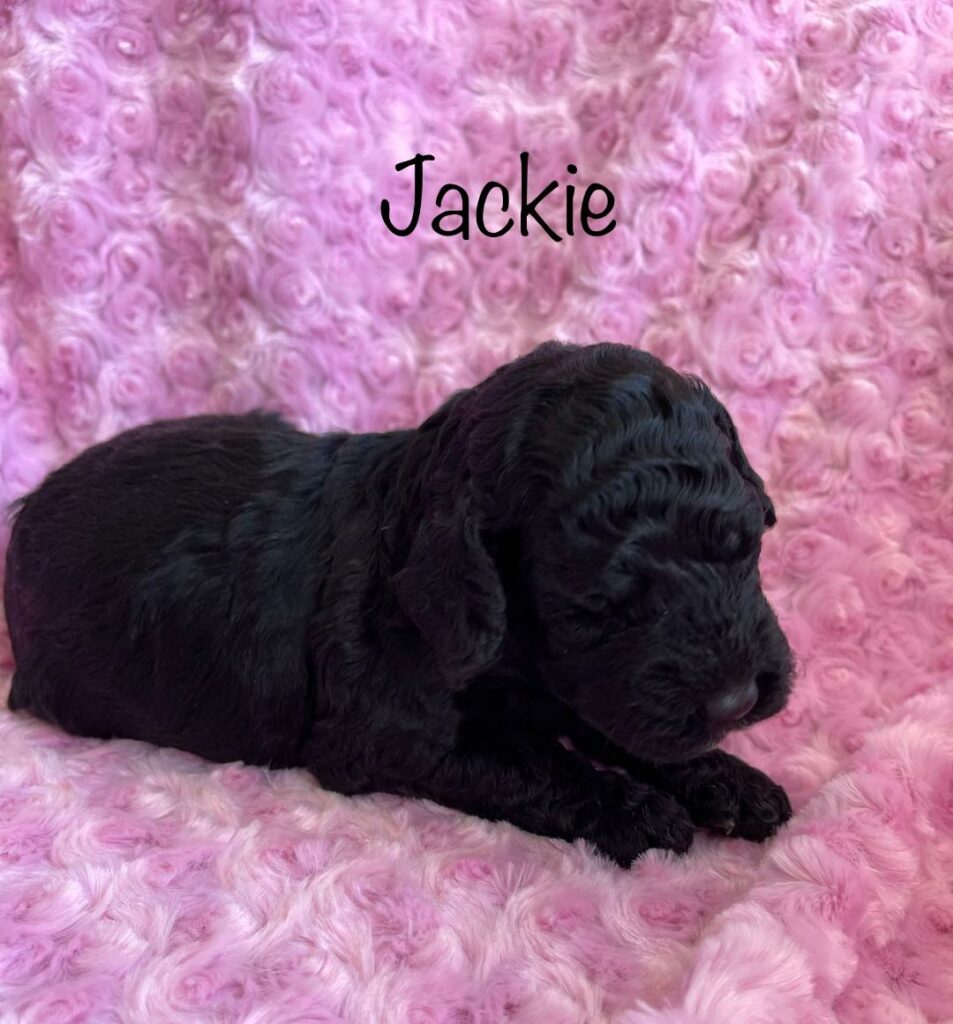 ANNIE (AKA JACKIE) WILL BE JOINING HER LOVING FAMILY IN DELAND, FL. ANNIE WILL HAVE AN OLDER KING CHARLES CAVALIER AS A PLAYMATE.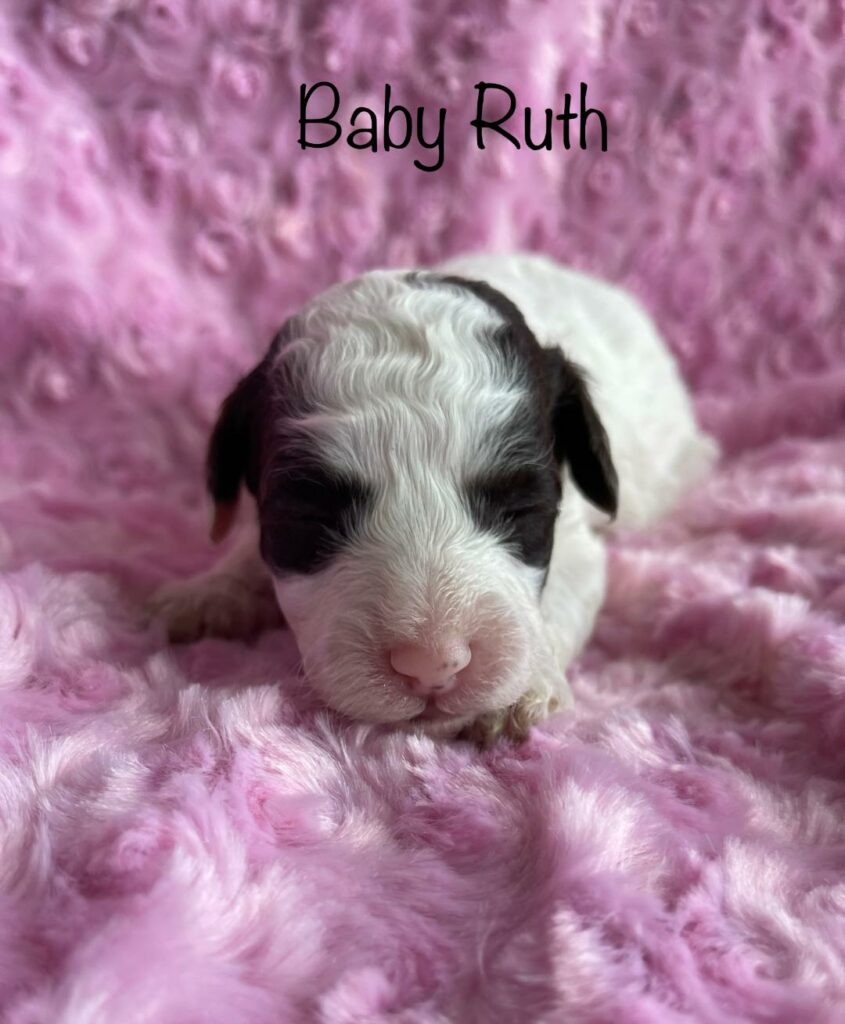 DIXIE (AKA BABY RUTH) WILL BE JOINING DAISY IN VOSS, TEXAS. DAISY IS A YEAR OLD SANDCASTLE LABRADOODLE. THE BROOKS FAMILY LOVED DAISY SO MUCH THEY ARE ADDING DIXIE TO THEIR FAMILY. (SEE L. BROOKS COMMENT AT TOP OF PAGE)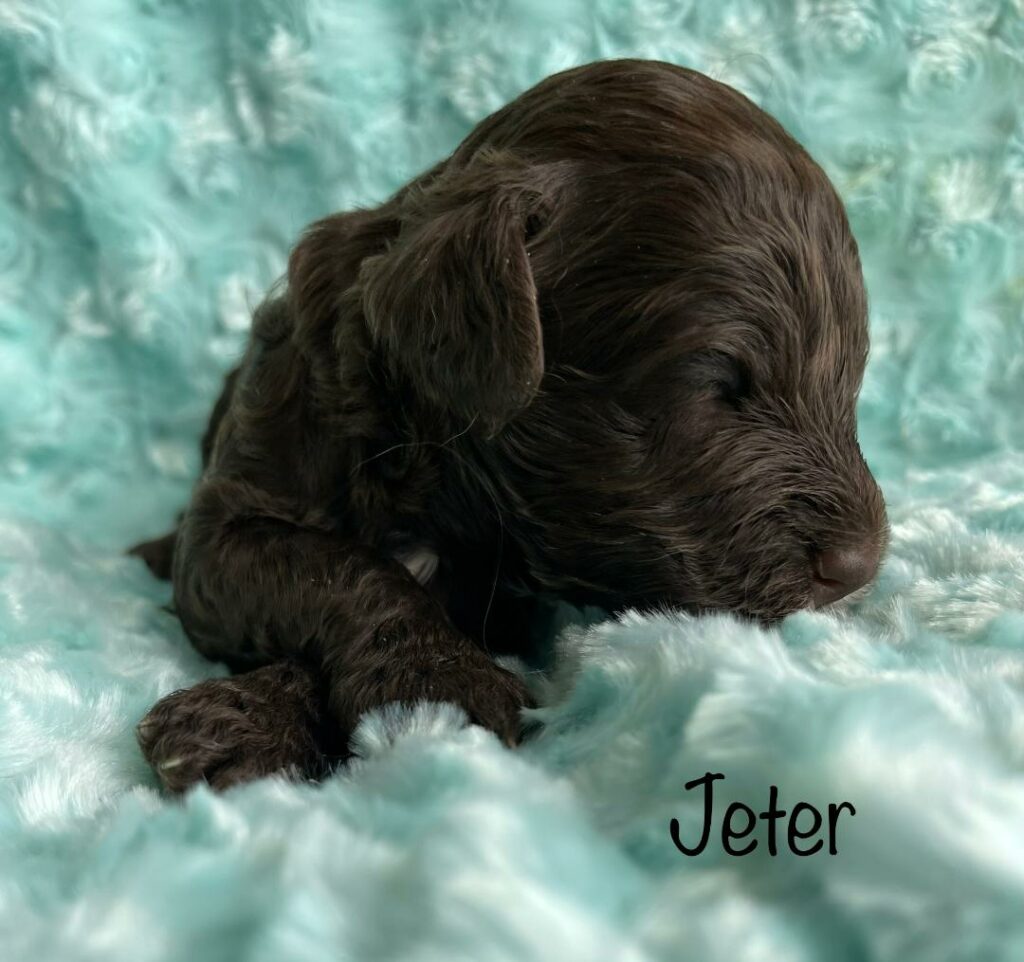 FOZZIE (AKA JETER) WILL BE JOING HIS NEW FAMILY IN SAN ANTONIO, TEXAS. WE ARE VERY EXCITED TO HAVE THE LOPEZ FAMILY JOIN OUR SANDCASTLE FAMILY.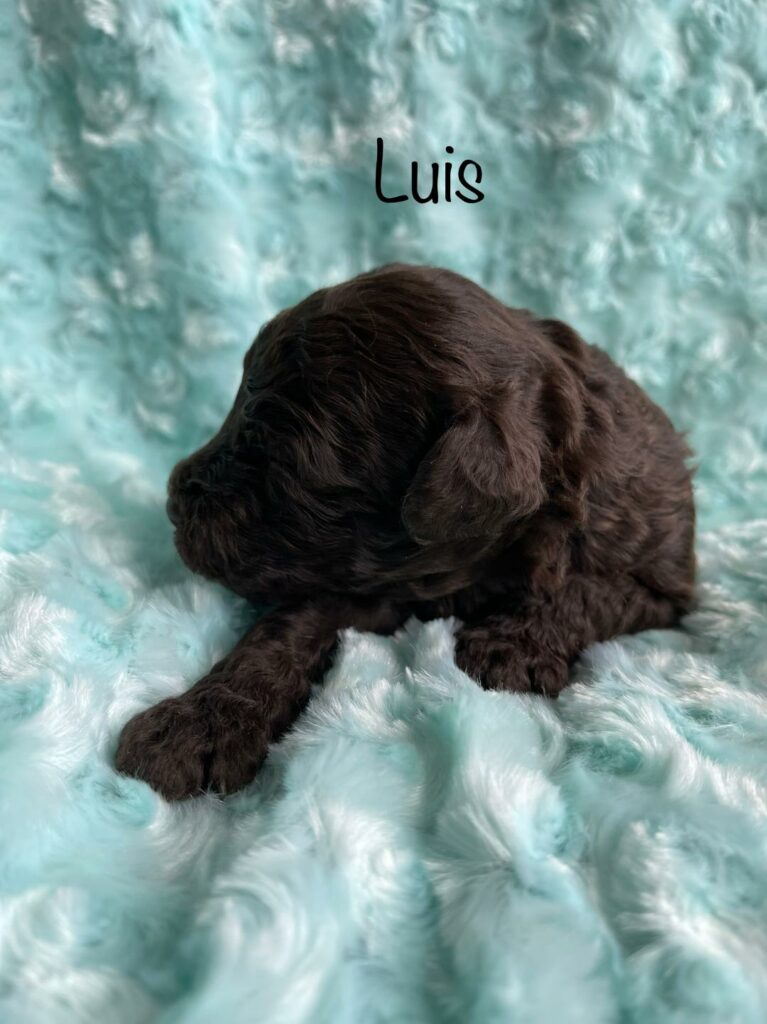 ZIGMUND (AKA ZIGGY AND LUIS) WILL BE JOINING HIS NEW FAMILY IN WATERTOWN, MA. WE ARE SO EXCITED TO ANNOUNCE THAT ZIGGY WILL BE WELCOMED BY TWO CURRENT SANDCASTLE LABRADOODLES IN THE EDDY FAMILY. THANK YOU FOR YOUR TRUST TO ALLOW SANDCASTLE TO PROVIDE YOU WITH 3 AMAZING DOGS.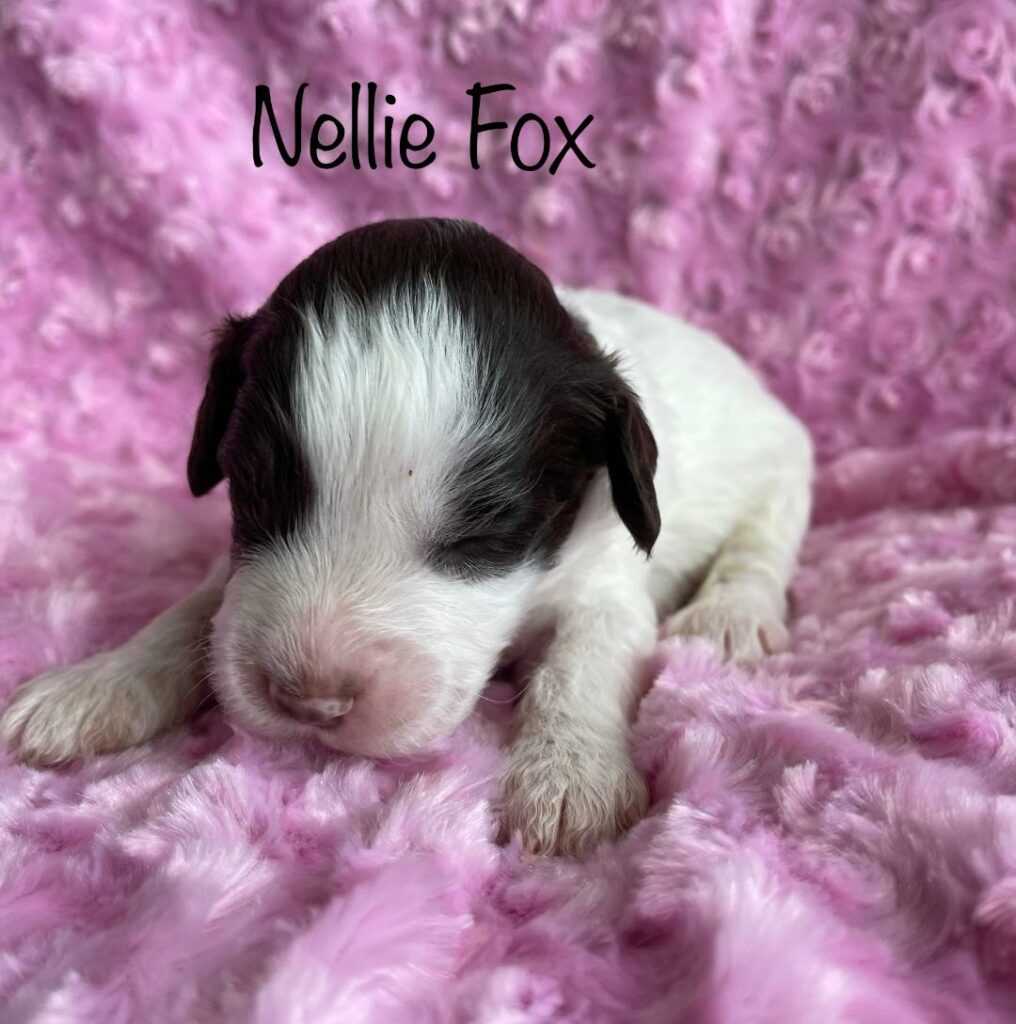 NELLIE FOX WILL BE JOINING THE BOLIER FAMILY IN LEESBURG, FLORIDA. SHE WILL HAVE LOTS OF FUN WITH THEIR 2 LABS LULU AND MAGGIE. WELCOME TO THE SANDCASTLE FAMILY.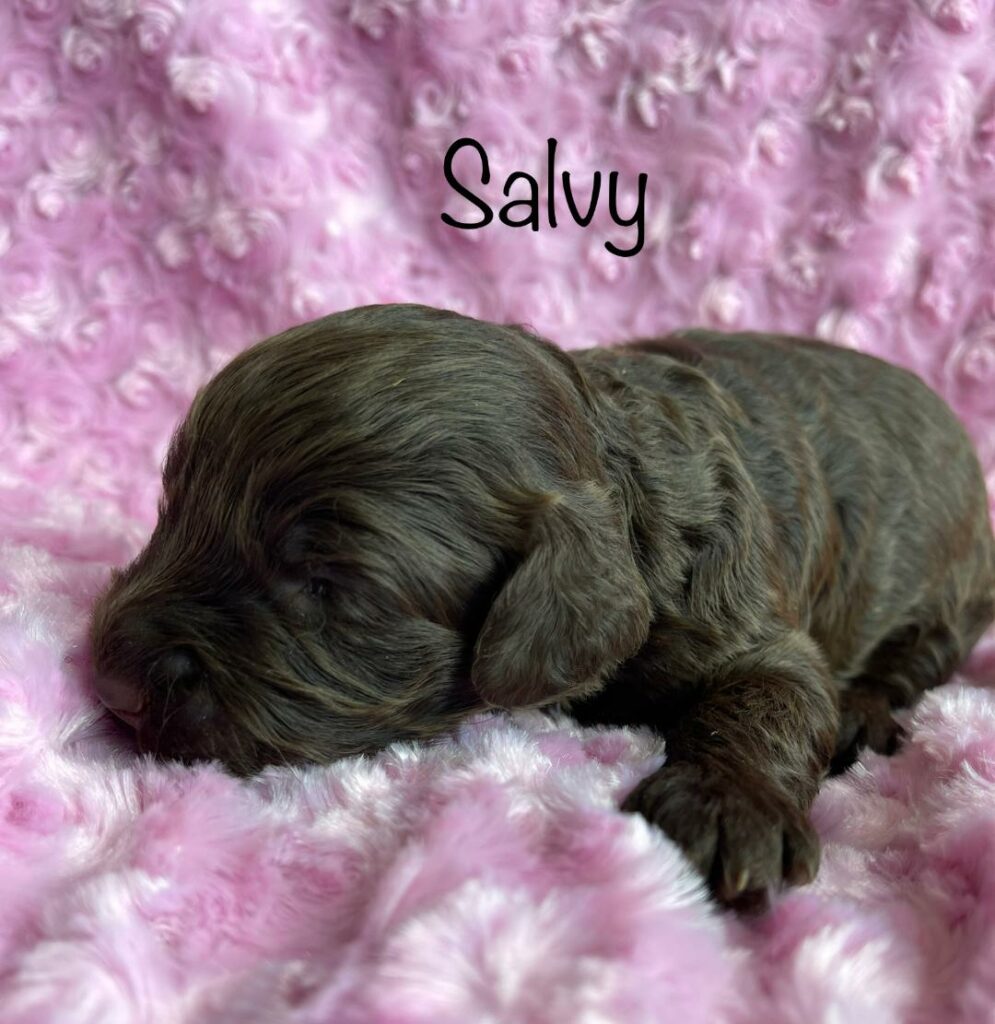 PICASSO CALL NAME OF PICA (AKA SALVY) IS A BEAUTIFUL CHOCOLATE GIRL WHO WILL BE LIVING WITH THE ROCHON FAMILY IN MT. DORA, FLORIDA. WELCOME TO THE SANDCASTLE FAMILY.
PUPPY FUN TIME AT THE INGERSOLL'S
NELLIE FOX LEARNING TO PLAY ALONE
---
SAMMY SOSA BEING LOVED ON

CONTACT