Our Authentic Australian Labradoodle puppies are well socialized, intelligent, and easy to housebreak, "come" and "sit" train, and leash train. They are also wormed, have the appropriate shots, physical exams, spay/neutered, and are micro-chipped.
***Breeder reserves the right to retain any puppy/puppies for their breeding program in all litters***
All puppies are chosen according to the date deposit is received.
"I have owned many dogs, I can already tell this dog is going to be exceptional! I'm very happy with the puppy and the Ingersolls.

Happy New Year!" L. K. Brook 2021
We have no available puppies for adoption at this time. Please visit our Parents to Be Page for any upcoming litters for next year.
---
PRINCESS ALEXANDRA (ALEXA) AKA Windy adopted
PRINCE HARRY AKA Bentley adopted
PRINCE PHILLIP AKA Buddy adopted
PRINCESS CATHERINE (KATE) AKA Moxie adopted
PRINCE WILLIAM (WILL'S) AKA Brewster adopted
QUEEN LILLIBET (QUEENIE) AKA Shiny Penney adopted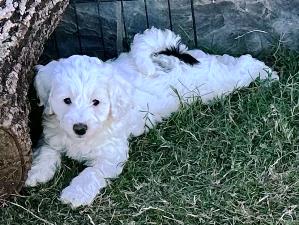 Bentley (aka Prince Harry) is now living in Lakeland, Florida. He will be trained as a service dog for a family member. We know Bentley will be outstanding in his new role.
---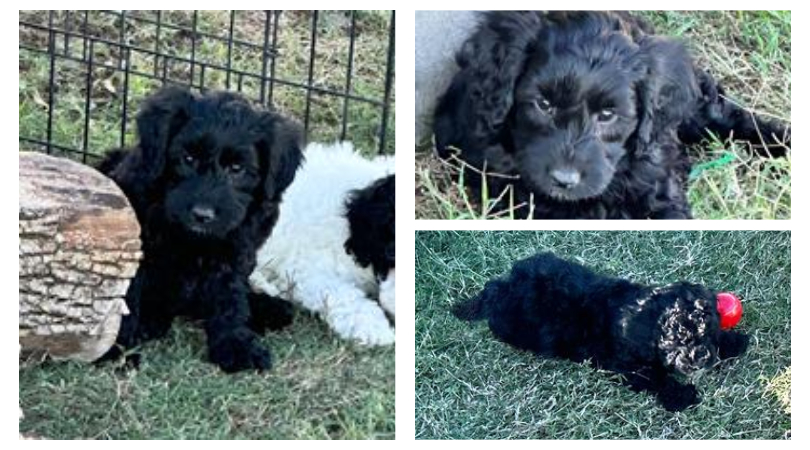 ---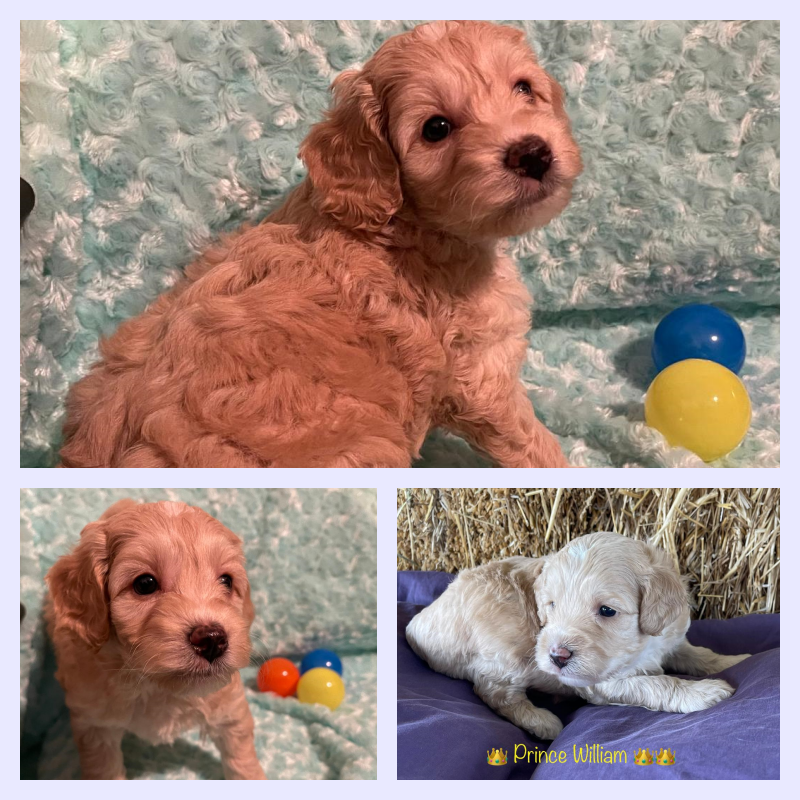 BREWSTER (AKA PRINCE WILLIAM) HAS JOINED HIS FAMILY IN WINDEMERE, FL. BRESTER IS JOINING 9 YEAR OLD SANDCASTLE LABRADOODLE SKITTLES. OH HOW MUCH FUN ARE THESE TWO BOYS GOING TO HAVE AND OH THE MISCHIEF. OUR SANDCASTLE FAMILY'S ARE SO SO SPECIAL.
---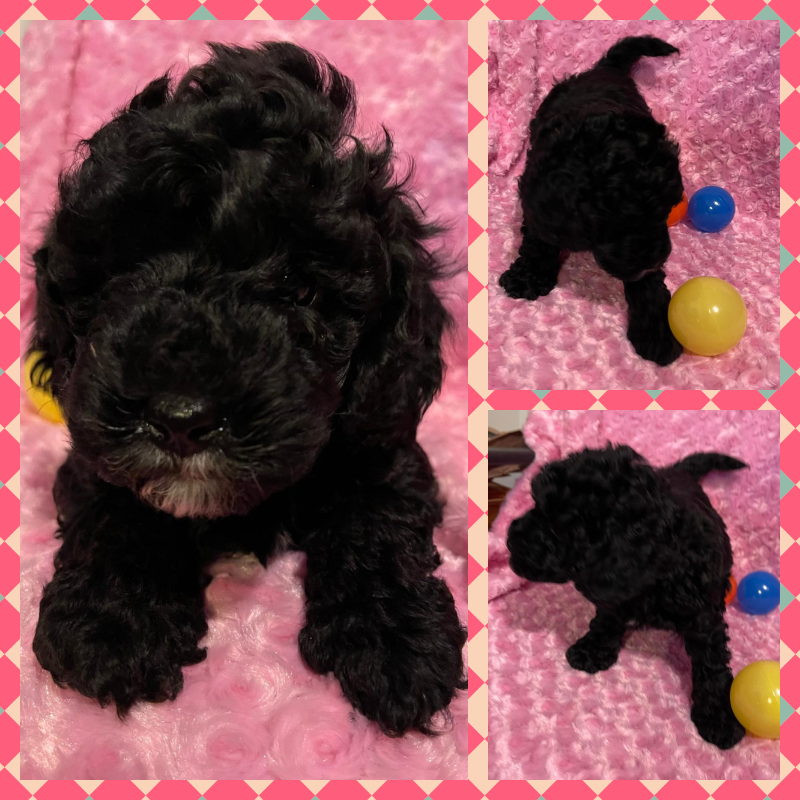 ---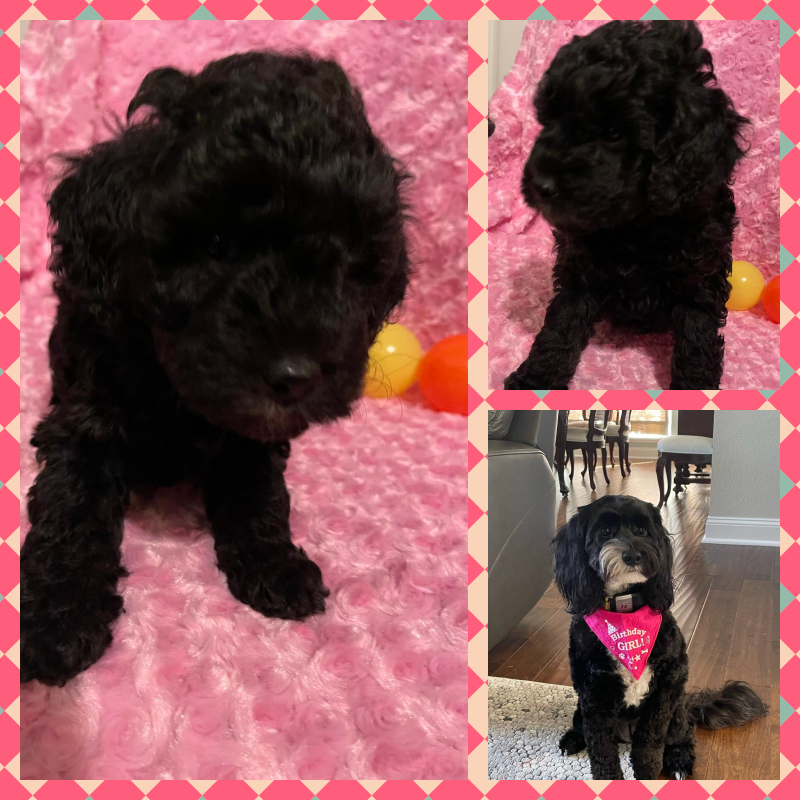 ---
PUPPY FUN TIME AT THE INGERSOLL'S
---

CONTACT